Press
Women's History Month: Women that Inspire/Sullivan Catskills Visitors Association
"As Founder and President of the Hurleyville General Store, a business that focuses on improving economic opportunities for people with disabilities, Lombardi has been a fierce advocate for people with disabilities."
BRINGING A CLASSIC BACK TO LIFE/Sullivan Democrat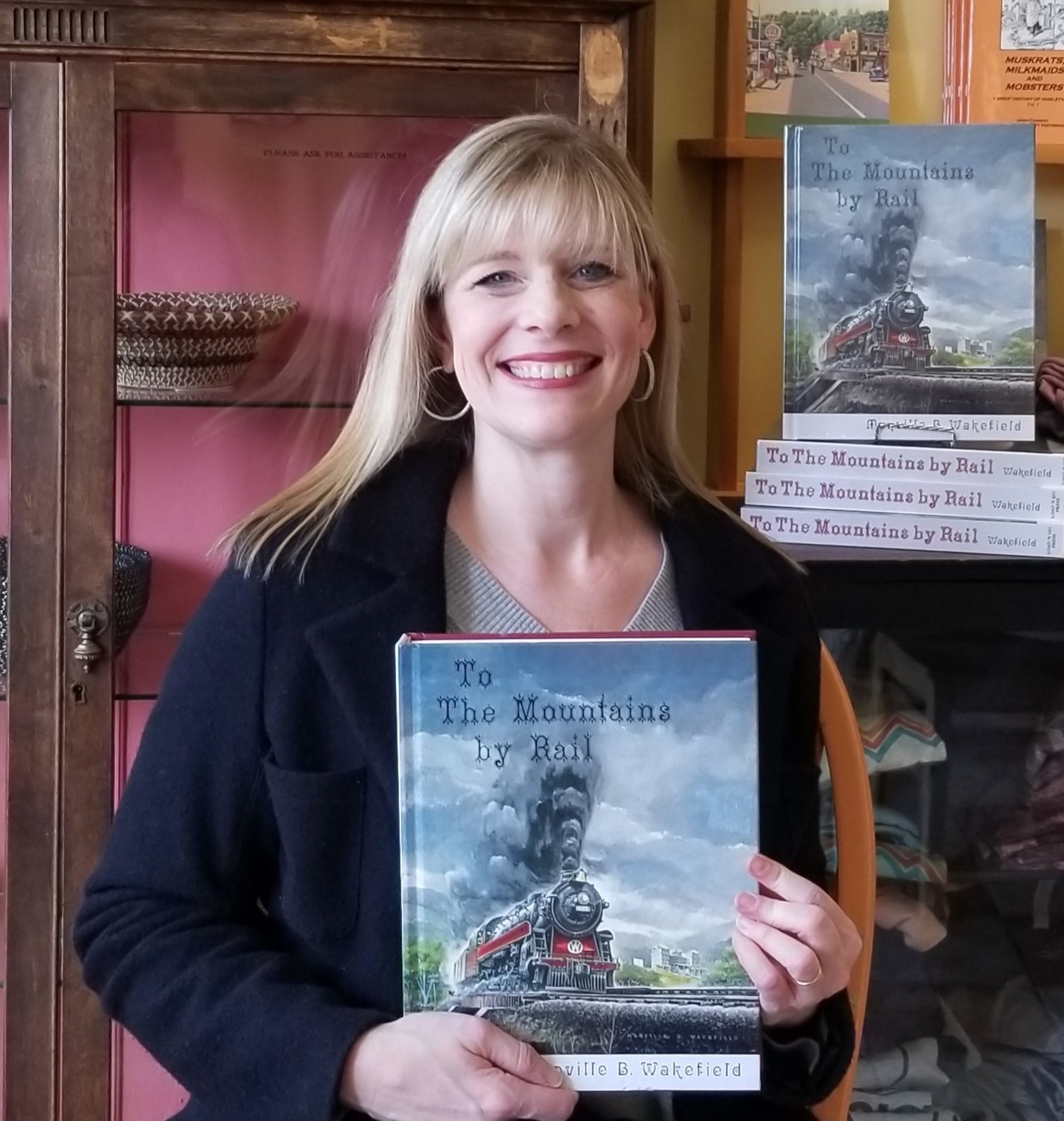 "I wanted to do this event for the local community, for them to hear about the book, the author, and the republishing process," she says. "And to help acknowledge all those who assisted in bringing this book back to life."
 THE GENERAL STORE REVIVAL/ Times Union

This sort of atmosphere is impossible to replicate at impersonal big box stores or sterile supermarket chains. In these post-pandemic times, people crave community and have placed renewed value on human connection.
A SHOP AND COFFEE BAR THAT WELCOMES EVERYBODY TO HURLEYVILLE / Sullivan County Democrat
Hurleyville General Store owner Denise Lombardi and her brother Jack Van Dormolen celebrate the welcoming spirit of the hamlet. Van Dormolen, who is hearing impaired, signed: 'People here are so friendly, happy to see me. It's beautiful here and peaceful.'
7 HUDSON VALLEY SHOPS MODERNIZING THE GENERAL STORE CONCEPT / Chronogram 
Hudson Valley general stores that are reinventing this classic, useful establishment in fine style.
NEW YORK STATE SENATE EMPIRE AWARD
Senator Jen Metzger (SD-42) presents the New York State Senate's Empire Award to the Hurleyville General Store View article; Hurleyville Sentinel
DISABILITY ADVOCACY
Spotlight: Denise Lombardi Advocates for Autism and Epilepsy Research
Besides starting that business, Denise Lombardi also advocates for research into autism and epilepsy. A member of the SPARK Community Advisory Council, she spoke about epilepsy at a meeting of SPARK researchers in 2019. She also has taken her concerns to a committee that advises federal agencies about autism.